How Long Does Invisalign Take?
For the majority of patients, Invisalign® typically requires about 12 to 15 months of treatment time to properly align your smile. However, any deviation from the recommended treatment guidelines, such as forgetting to wear your aligners, could prolong your Invisalign timeline. At Northampton Family & Cosmetic Dentistry, we are committed to providing highly personalized, patient-focused care for patients in the Northampton, MA, area. Dr. Teddi Olszewski takes great pride in helping to ensure that you achieve the results you desire as efficiently as possible.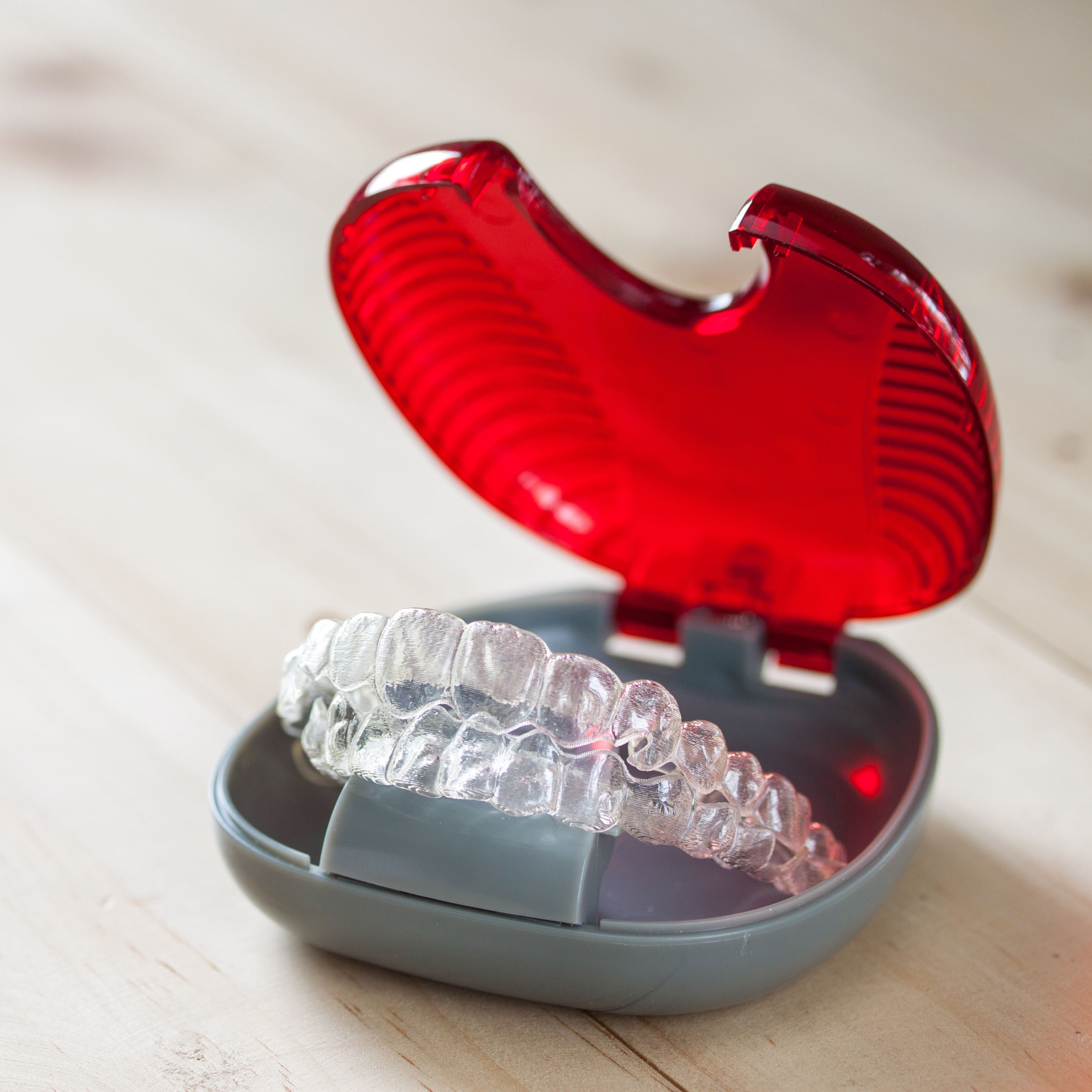 Factors that Affect Treatment Time
Typically, Invisalign treatment takes about a year. However, there are several factors that can affect how long you are required to wear your aligners, including:
Severity of Malocclusion
Each patient's treatment time will depend primarily upon the extent of malocclusion they suffer from. For instance, cases that are very minimal, such as those with minor overcrowding and spacing issues, may only require patients to wear their aligners for three to six months. Patients with extensive misalignments will more closely follow the traditional Invisalign timeline.
Patient Compliance
While our team will do everything necessary to precisely plan the course of your treatment, it is your responsibility to help ensure that your treatment is on track. As such, it is imperative that you comply with several guidelines, including:
Wearing aligners 20 to 22 hours each day
Reporting broken or lost aligners immediately so the appropriate steps can be taken
Attending your regularly scheduled visits so your doctor can monitor your progress
If you do not feel that you are able to follow these recommendations, braces may be a better solution for you.
Invisalign Timeline
Before beginning Invisalign, you must first attend a consultation and plan your treatment. Typically, this process requires one visit during which you will discuss your treatment goals to determine whether Invisalign is right for you. If Dr. Olszewski believes that Invisalign is the best option, she will take impressions and use the latest technology to anticipate the movements needed to shift teeth into alignment.
Dr. Olszewski takes great pride in helping to ensure that you achieve the results you desire as efficiently as possible.
Your impressions will then be sent to a trusted lab where your clear aligners will be fabricated. This process typically takes several weeks. Once your aligners are complete, we will ensure that they fit correctly and then you will officially begin your treatment.
You will need to return to our office about every six weeks. During each check-up, Dr. Olszweski will evaluate the positioning of your teeth to ensure your timeline has not changed. In the meantime, you will need to switch to a new set of aligners about every one to two weeks.
After Invisalign Treatment
After your Invisalign treatment is complete, you are required to wear retainers to maintain your results. In some cases, your final set of clear aligners can be used as your retainers. Typically, you will need to wear your retainers every day for about six months. However, it is often recommended that you wear them while sleeping indefinitely to ensure your teeth do not shift out of place.
Plan Your Treatment
Contact us online or call us at (413) 584-2902 to schedule your consultation and begin planning your Invisalign treatment. Dr. Olszweski can help you create a smile you can feel confident in.