Dental Exams: An Important, Healthy Habit
Just as physical check-ups are important for every adult and child, your family's health routine should include regularly scheduled dental exams. Many dental issues present without initial symptoms, which is why a six-month exam is very important. Early detection of decay, gum disease, cracks, and other problems allows for effective, preventive dental treatment. Early treatment can help you avoid a serious condition that may require more extensive, costly intervention. At our Northampton, MA, dental practice, Dr. Teddi Olszewski can provide bi-annual, routine dental appointments for all patients, including children, to help protect smiles for a lifetime.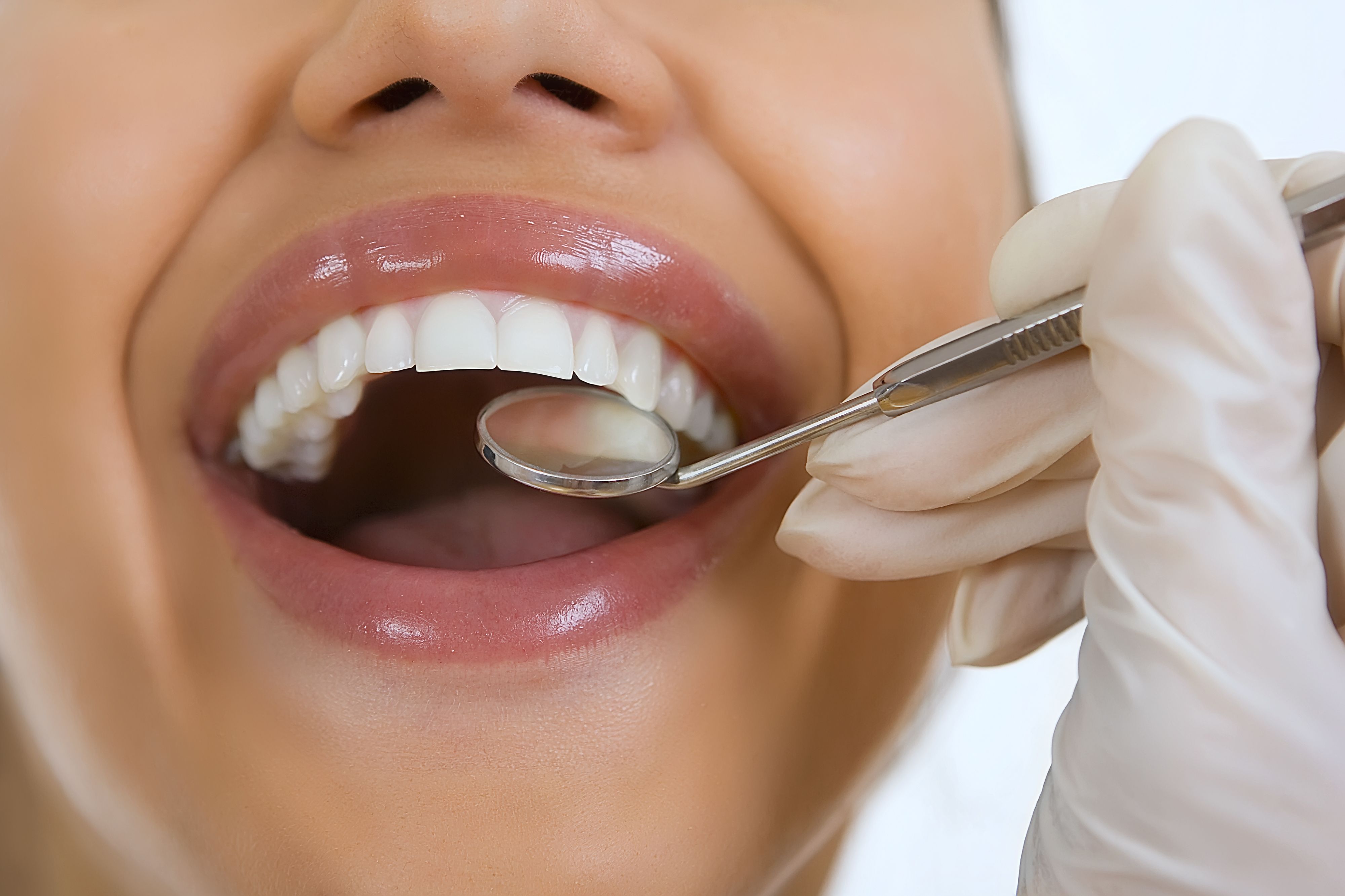 Comfortable, Relaxed Treatment
At Northampton Family & Cosmetic Dentistry, you will always receive thorough and gentle care. We use the most advanced diagnostic tools available, and offer a comfortable, caring environment. After years spent working with patients of all ages, our team is able to provide a dental care experience that is personalized and as pleasant as can be.
What to Expect
For every patient visit, Dr. Olszewski initially conducts a visual exam, and allows ample time to discuss any questions or concerns. Sometimes, patients notice symptoms such as pain or sensitivity, which can point to a developing problem. Dr. Olszewski can investigate any sensitivity or issues you have and discuss her findings. Once a year, your exam will also include low-radiation, digital X-rays. These scans allow our team to see the entire structure of your teeth and jaw to uncover any anomalies, such as temporomandibular joint (TMJ) disorder, impacted wisdom teeth or hidden cavities.
Our exam also includes checking for signs of periodontal disease and measuring pockets in the gums that indicate active infection. It is important to catch and treat gingivitis, a mild form of gum disease, and avoid development of periodontitis, which can be more serious. Dr. Oslzewski's dental exam will always include a comprehensive oral cancer screening, with a check of the tongue and soft tissues. This potentially dangerous condition is highly treatable when detected in the early stages. During your visit, you will also receive a professional cleaning from Dr. Oslzewski or one of our skilled dental hygienists.
Regular visits to our office for dental exams can prevent serious oral health conditions and keep your smile strong for years to come.
Exams for Children and Special Needs
Our exam for young pediatric patients is performed with a light touch. Our goal is to encourage good hygiene habits while checking for any developing problems. Even baby teeth can develop decay, and it is important to treat this promptly and take steps to prevent further cavities. If treatment is needed, such as an extraction or fillings, we offer gentle care with advanced techniques for more comfortable treatment.
At our practice, safe sedation dentistry is available for patients of all ages. Avoiding dental exams altogether because of dental anxiety or discomfort is dangerous for your oral health and quality of life. Light sedation can help nervous patients or those who have difficulty sitting in the dentist chair to receive the care and treatment they need.
Protect Your Oral Health
Regular visits to our office for dental exams can prevent serious oral health conditions and keep your smile strong for years to come. Please contact our team online or call Northampton Family & Cosmetic Dentistry today at (413) 584-2902.